AACrop CRM
This is a CRM application for AAcorp Inc USA. Application consists various administration modules like Users, Customer, Medications, Networks, Orders and Contacts. Application create invoices for all the orders. Orders will be process manually and automatically. Application controls 9 website's product from this application. This application is developed using CodeIgnitor 2.0/MySQL/JQuery and Twitter Bootstape theme is used.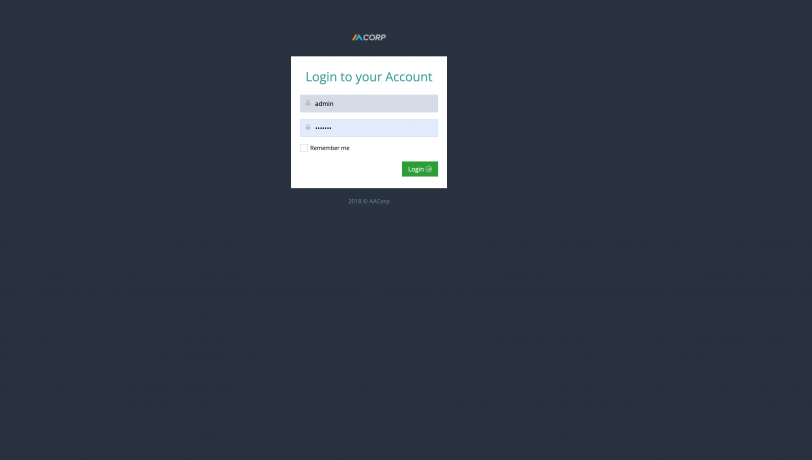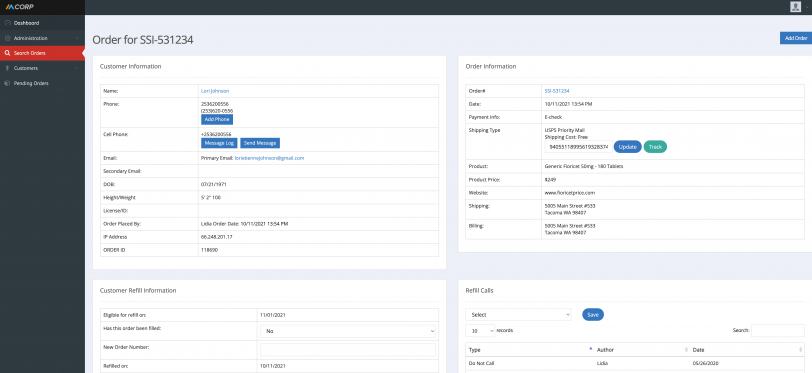 Wow. Great communication and easy to work with. He has an extraordinary attention to detail and did a great job on my project. He definitely exceeded my expectations. I gave him a smaller test project and will be rehiring him for future work. Do not worry about his test/time skills. He knows what he is doing and does it well. I recommend him and am designing my next project for him already.
Project Info
Category:

Web App

Client:

David Caruna

Location:

AACorp

Duration:

4 Months

Tags:
Have any Questions?
Call us Today!
Success
Every successful project, every line of code and every happy customer has a bunch of people behind it. They work together and take pride in what they do. These are the people at OptimaIT. If you think that you are similar to us – feel free to join our team!